Connect with Alay'nya
I'd love to be more connected with you!
Connect with Alay'nya using Social Media
Send Email
Have a question? Email me at: alaynya (at) alaynya (dot) com.
Check Out Dances and Tutorials on YouTube
Visit YouTube Channel: The Unveiling Journey – Inner Goddess for Women's Empowerment to learn pointers on specific tips and techniques.
Please "Like" and write a lovely comment on these dances!
Example Tutorials:
Learn More About Alay'nya
Get Event Invites and Special Updates!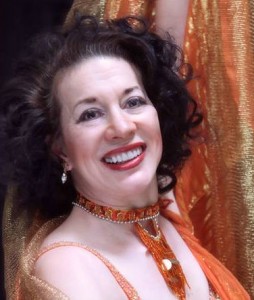 Darling – in case you haven't noticed the breadcrumb trails to an "Opt-In" form all throughout this website – please
help me reach out to you
!
Why?
The most important information – special insights, training tips, practical things you can use to create more exciting and compelling dances – comes to you from me, via email. You've got to be on the list to get it!
First word on important events.
---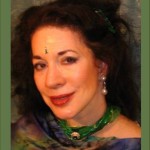 Alay'nya
Author of Unveiling: The Inner Journey
You are the Jewel in the Heart of the Lotus. Become the Jewel!
---